Praise the Ward
Guelph Little Theatre
Saturday, September 23, 2023
Come celebrate one of the most unique parts of Guelph with a full day of events, ending with a concert at the Guelph Little Theatre featuring some of the Ward's exceptional talent – including us!
---
PAST EVENTS
FIXED GEAR BREWING
Saturday, June 17, 2023
Our first show at Fixed Gear Brewing! Join us for a Pay What You Can show and catch some favourites as well as some BRAND NEW SONGS.
---
Saturday, March 11, 2023 – Royal Electric
Saturday, March 11, 2023 marks nearly 3 years since the last time we played at Royal Electric!
---
Friday, December 2, 2022 – The Shakespeare Arms
We're back for an intimate show in Guelph at The Shakespeare Arms, Friday, December 2, 2022.
Join us for new songs and some favourite tunes!
---
Kitchener Blues Festival – August 4-7, 2022
Saturday, August 6, we will be performing at the Kitchener Blues Festival!
We're beyond excited to be back on stage in front of a live audience for the first time in a while. We've got a very special set lined up, complete with many new songs. This a FREE show, and the lineup is excellent.
---
Live from the River Run Centre – February 20, 2021
For a limited time, you can watch the full show here!
---
Saturday, February 20, 2021 we'll have the great pleasure of playing a live, online performance streamed from the River Run Centre in Guelph! This free event will be available to River Run Centre subscribers. Get more details and sign up here!
---
August 24, 2020: Remembering Ray Bailey
We are saddened by the recent passing of Raymond Bailey.
Ray was a well-known Guelph personality and the inspiration behind one of our oldest songs, Hey Ray. Originally written in 1990, here is a version of Hey Ray from our 2005 album, XV:
---
Summer Lights Festival – Streaming Show!
Join us on Thursday, August 6 at 8:05pm at summerlights.ca for a live show broadcasting from the stage at JamSchool!
July 24, 2020 – See us at Hillside Homeside!
May 11, 2020
Here's our latest video. We hope you like it.
---
Even though we're all apart, we've come together (virtually) to make this video for "We are in this together" – a new song from our upcoming album.

While the name is pretty timely, we recorded the song last year.

The new album, Remember where we are, will be out soon.
---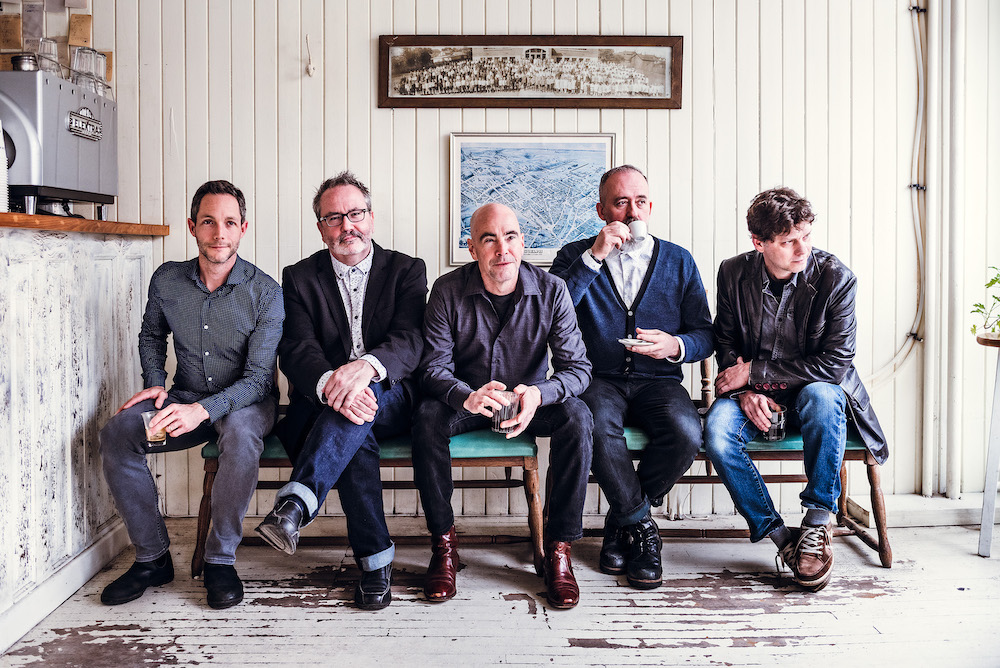 ---
LATEST PRESS
Troy Bridgeman from Guelph Today interviewed the band about 30 years of making music. READ MORE
---
VIDEO
---
LATEST RELEASE: EP
Available on iTunes, Google Play, Spotify and more.
EP features 3 new songs: "(This is What We Call) Home", "Sift Through The Ashes", and a live version of "Nobody Knows", as well as the Kris Kristofferson-penned "Help Me Make It Through the Night".
---
ALBUMS
---
Hello, friends
If you're looking for an album, email us.