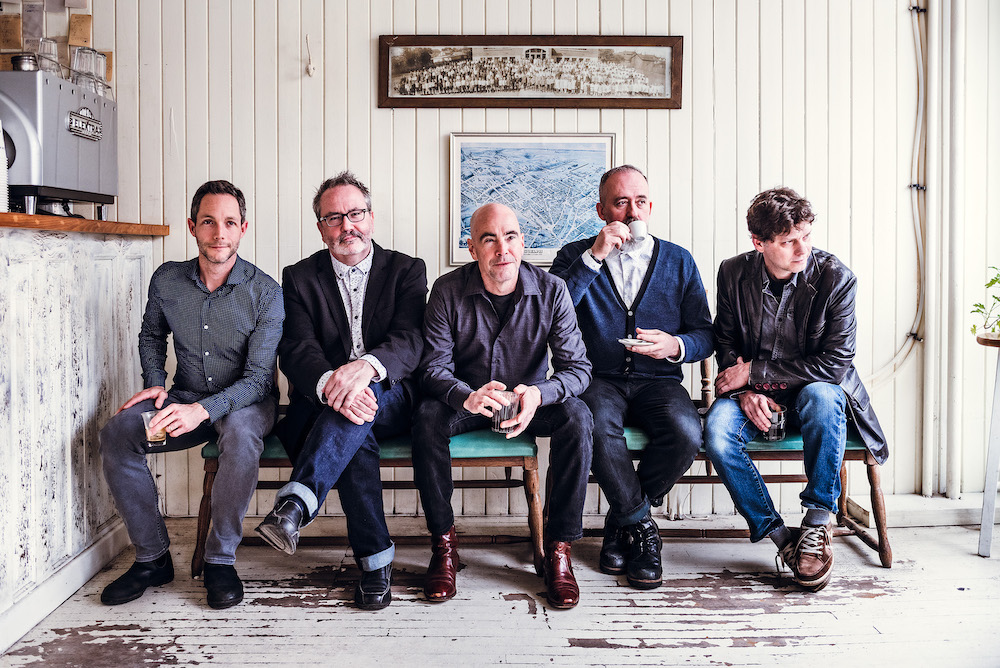 – New album coming soon –
---
UPCOMING SHOWS
SATURDAY, JUNE 20, 2020
The Wooly's 30th Anniversary!
The Wooly Pub, Guelph, ON
More details to come
---
LATEST PRESS
Troy Bridgeman from Guelph Today interviewed the band about 30 years of making music. READ MORE
---
VIDEO
---
LATEST RELEASE: EP
Available on iTunes, Google Play, Spotify and more.
EP features 3 new songs: "(This is What We Call) Home", "Sift Through The Ashes", and a live version of "Nobody Knows", as well as the Kris Kristofferson-penned "Help Me Make It Through the Night".
---
ALBUMS
---
If you're looking for an album, email us.