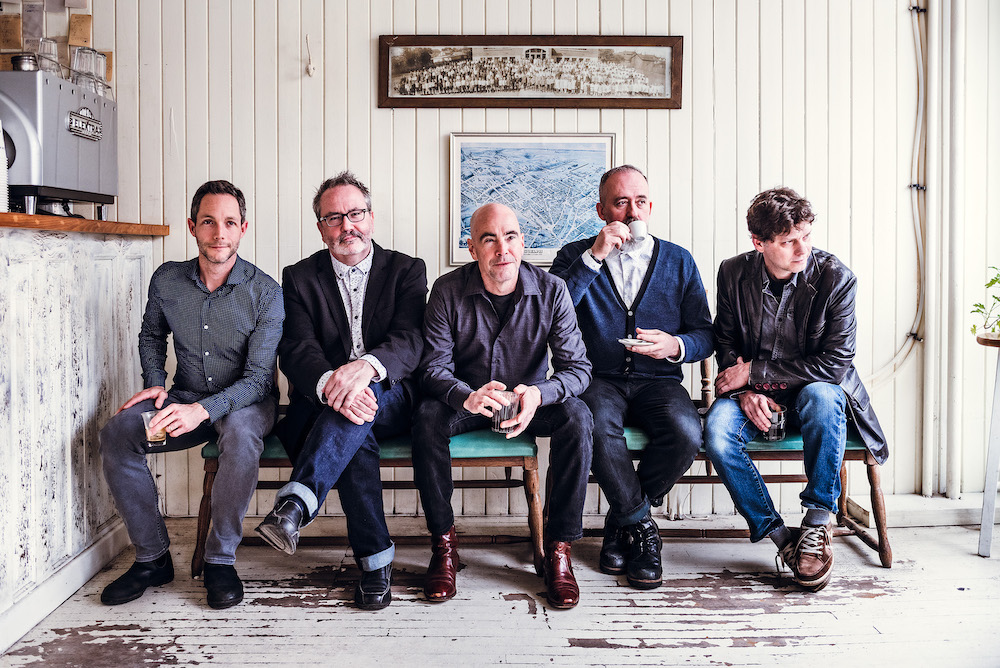 The next album is just about done, and we're excited to get these new songs out into the world! Look for upcoming live shows to preview some of these new tracks.
UPCOMING SHOWS
2020 dates are in the works. Check back soon for updates!
EP
In advance of the release of our full-length album, we've released a 4-song EP.
Now available on iTunes, Google Play, Spotify and more, this release includes 3 new original songs: "(This is What We Call) Home", "Sift Through The Ashes", and a live version of "Nobody Knows", as well as the Kris Kristofferson-penned "Help Me Make It Through the Night".
Watch our Instagram, Facebook, and Twitter feeds for more on the full release!
September 2018 Update

Recording of the new album is nearly done! The almost final mixes are sounding amazing. This time, we made the most of capturing the spontaneity of writing, with a focus on great performances and getting just the right sounds. We hope you'll love this album as much as we do.
Our back catalogue is now available for streaming on Apple Music, Google Play, Spotify, and just about anywhere else you can listen to music.
Get in touch if you'd rather have a disc than download your music!
About the new album…
We started on an EP in 2017.
But then the songs started coming. And coming.
And now we've got lots of them.
The hard part is going to be recording them just right and picking out the best ones.
A full-length album is due in 2020. We'll post updates to Facebook and Twitter in the meantime. Keep an eye out…
You also might find a thing or two on SoundCloud.
Here's a live video recording of a new one:
From No one here is reflecting any light
Previous Albums

No one here is reflecting any light 2015
Google Play | Apple Music

Self-Titled 2008
Google Play | Apple Music

XV 2005

Quiet Collision 2001
Google Play | Apple Music


Radio for Now 1999
Google Play | Apple Music


…semi-stylish 1997
Google Play | Apple Music

If you're looking for an album, email us.